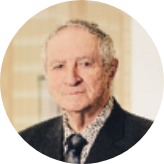 Dr. Jean-Marc Lalancette
Chairman Emeritus
Dr. Lalancette holds a Ph.D. (Chemistry) from Université of Montréal (1960). He is a professor Emeritus of the Université de Sherbrooke and the author of more than 40 patents related to mineral chemistry and problem solving in environmental science. His contributions have been acknowledged by several awards, including the Manning Award in 1985 for the development of a safer form of asbestos. Dr. Lalancette, co-founder of the Corporation, was a director and Vice-President, Development of the Corporation until his retirement in February 2015.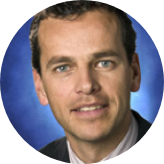 Mr. Jacob is Managing Director and Chief Operating Officer of NCP Investment Management. He is a graduate from the Faculty of Law of Laval University and a member of the Quebec Bar since 1995. Mr. Jacob has more than twenty years of corporate finance, mergers and advisory experience and has been involved as lead advisor in numerous transactions including mergers and acquisition, going public transactions, financing and governance best practices implementation. Mr. Jacob has experience as board member of several public companies.
Robert Sellars has been with the Dundee Group of companies for over 19 years and is currently the CFO of Dundee Corp, the parent company of DST. He has been COO and CFO for various financial services entities including Dundee Securities Ltd and Goodman & Company Investment Counsel. Prior to joining Dundee, Mr. Sellars was Chief Financial Officer at First Marathon Inc.
Mr. Sellars holds a Master of Business Administration from the University of Windsor and is a Chartered Professional Accountant, a Chartered Accountant, as well as, a Chartered Financial Analyst.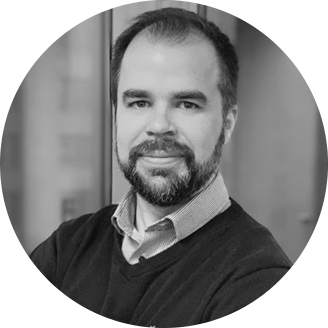 Mr. Lemieux is a chemical engineer. He has graduated from the University of Sherbrooke and has cumulated 20 years of experience in industry and process development. He started his career as project manager in the energy sector and then as director of engineering for OLEOTEK, a research center specialized in biofuels before joining DST in 2006. He was closely involved in the development of the Corporation's technologies over the years and as such, has accumulated extensive experience in development of innovative processes for the mining industry. He is also co-inventor of several patents and publications of the Corporation. More recently, he served as President and CEO of the Corporation until September 2022.